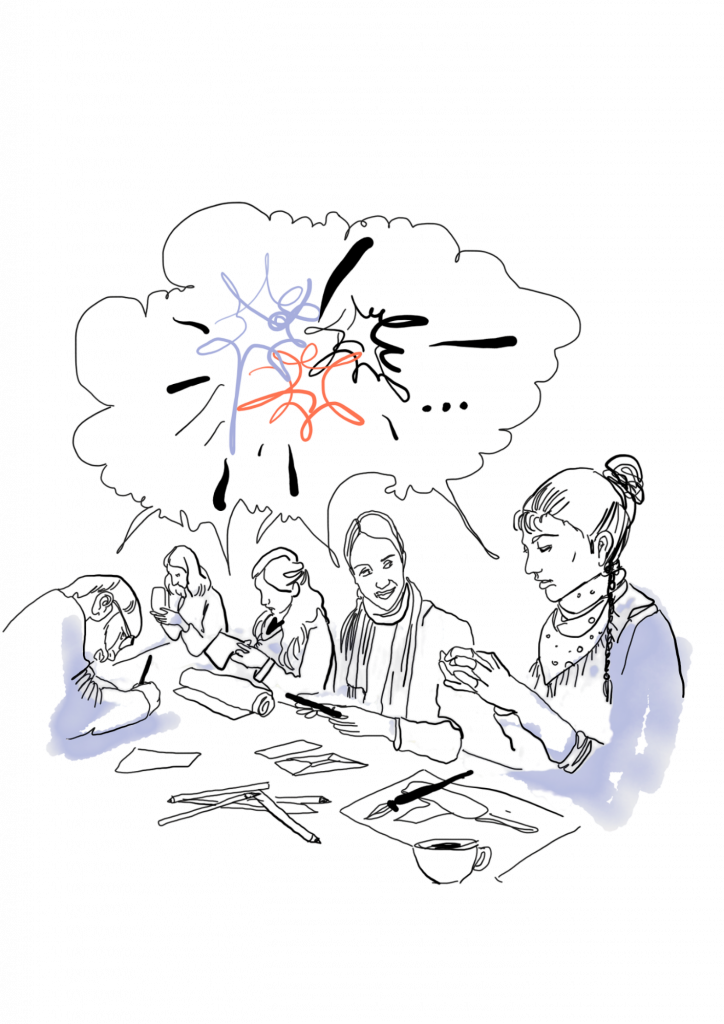 Public Inclusion Program
This portion of the Casa Creativa Residency seeks to connect the AIR with local community in Ferrol. As residents of Ferrol, Casa Creativa holds a responsibility to create points of access between AIR's and the local population. The Public Inclusion Program is a framework for accessibility. "Public Inclusion" may take many forms: skillshare class, public performance, exhibition, artist talk, screening, open workshop, presentation or any other kind of interactive project or event that engages the public.
Responsibilities of the AIR
To present a minimum of one exhibition, open workshop and/or performance during their residency. Each situation may vary depending on the length of the residency. These exhibitions are scheduled in advance with the residency schedule in mind.
To be responsible of the organisational part, installation and opening of the exhibition.
To care about facilities, materials and people.
AIR's are expected to use their studios regularly to develop their work. AIR's who fail to use their studio space and work rigorously during their residency period might be asked to leave the residency early.
Scheduling
At the beginning of the residency, the AIR will receive a current schedule of events and be added to the online calendar. The AIR will collaborate with the coordinator of the program. Here residents can request to block out gallery/theater space to use for their projects. This informs the other AIR(s) what space is available to them. Our team will work with the AIR to schedule their exhibition and primary projects during the first week of their residency. There will be as well mid term evaluation and final evaluation time set.
Staff Support
The Casa Creativa/Xeracion team is a group of local and international creative activists. We ask that the AIR keep in good communication and remember that we have our own demanding lives and schedules just like the AIR. We have worked really hard to create a space that would complement artistic production and personal connections and we hope that artists will find much inspiration during their stay.
Installation: In order to ensure a successful show, for each event scheduled we offer help and advice.
Facility Maintenance: The Casa Creativa team manages the general maintenance of the space. This includes repairs, occasional cleaning etc. As a rule the AIR are expected to patch, paint and restore all areas to their original state after use including after exhibitions, events or other installations.
Event Staffing: For events the AIR can expect at least 1-2 Casa Creativa/Xeracion team members to be present and arrive at least an hour before events to tidy public areas.
Open Gallery Hours: The co-habitat gallery is open during the working hours of cultural association Xeracion
Promotion: We offer our support to promote the work of the AIR during the project. To do so we rely on our different social profiles (reaching an audience of over 4k followers) and though our contacts on local media.
About the residency
Mostly we are focused on people aged between 18-30, art students, people searching for internship in artistic and creative areas. We want to give to the young artists the opportunity to gain international experience and try out new things.
The Facilities
The co-working space/office/studio/workshop rooms are located on Almendra 9, Ferrol. The rooms are assigned by Xeracion to the Artist In Residency (in following text – AIR) based on availability and need. Visual artists will have free access to the rooms during their residency. The AIR may choose to pin up canvas, plastic, panels, or other supports in our gallery to further their work if they desire. Any modification to the space must be approved by Xeracion. Remember that during Xeracion events there may be restrictions on noise levels and others items (that would compromise the event).
The Co-living Space
Generally we can not provide the AIR an accomodation. Only in case we have free rooms (consult in advance), Xeración can offer to AIR an accommodation in the city center, 10 minutes far from the studio for the subsidise price of:
300€ per month for a private room
180€ per month for a shared double room   
Price includes the water and electricity consumption as well Internet connection. Apartments are equipped with many standard living & domestic supplies like: beds, linen, dressers, hangers (closets), microwave, pots/pans, cutlery, cooking utensils, cutting boards, plates, cups, silverware, laundry facilities… Flats are shared with our participants on international mobility projects, people between 18 and 30 years old from all around Europe. Communication language in the apartments is mainly English.
There is possibility to be awarded of one of our granted vacancies. Contact us if you want to know more info.
The AIR will receive the key to their apartment and studio. The AIR will be charged for lock changes if they fail to return all keys at the end of their residency. Pets are not allowed during residencies.
What the AIR should bring?
In case of individual need their own linens (if desired), towels, and toiletries, specific cooking stuff they can't live without. All necessary studio tools and supplies (if special tools are needed or difficult to bring Casa Creativa may already have them. Ask in advance of arrival).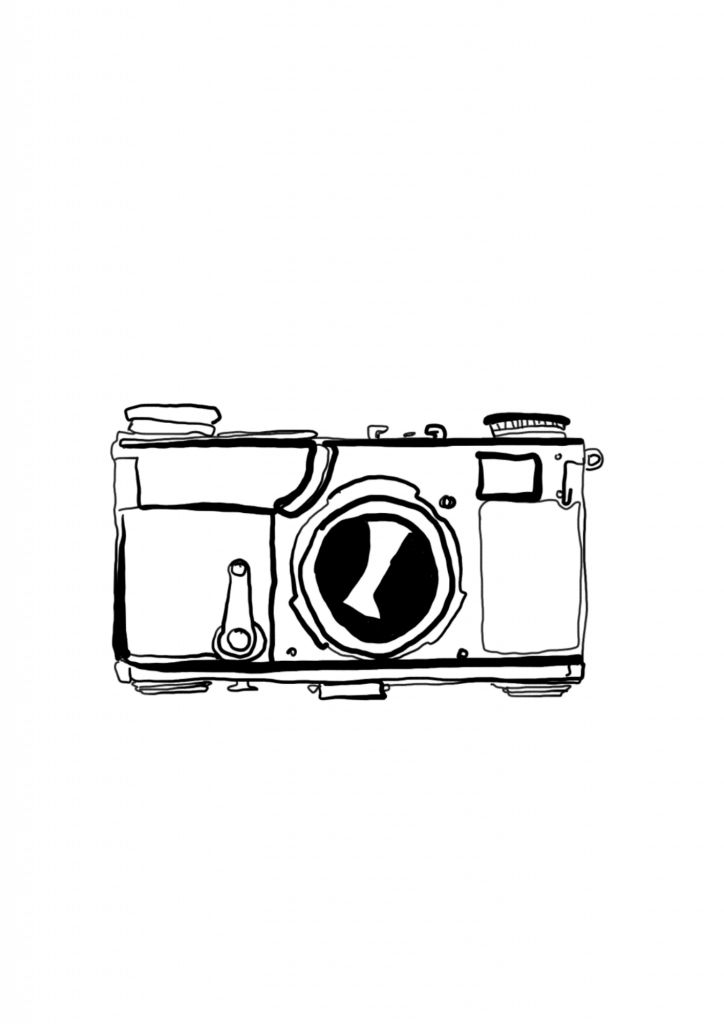 Insurance Coverage
Is responsibility of the AIR to manage the medical insurance that will cover him/her during the whole mobility.