Caffeine for your creativity
We provide a international co-working space on the wild North coast of Spain. Come and meet people from different corners of the world and boost your inspiration while sharing ideas and creation.
Spaces to share inspiration
This is the spot where different people from different parts of the world and lifestyle meet and create awesome things together or individual - as it functions better for them.
Accomodation
With additional cost we provide the opportunity to have a single or double room in a shared flat in the city centre of Ferrol. 
International workspace
Our team is a multicultural group. We work with people from +5 countries.
Exhibition spot
In our co-working space we have the central gallery of the corridor to expose the artworks and other creation.
Airport shuttle
With additional cost we provide the opportunity to pick you up/deliver from the arrival/departure spot in Galicia. 
Free wifi
There is free access to the wifi in the shared workspace and in our flats.
Excursions
With additional cost we provide the opportunity to discover the surroundings of Ferrol depending of your personal interest.
Here we have a mixture of local and international people, all working towards a common objective - making the world a better place. That is what we believe and that is why we support all the new people arriving and wanting to implement their great ideas into action. You and your projectss are very welcome here!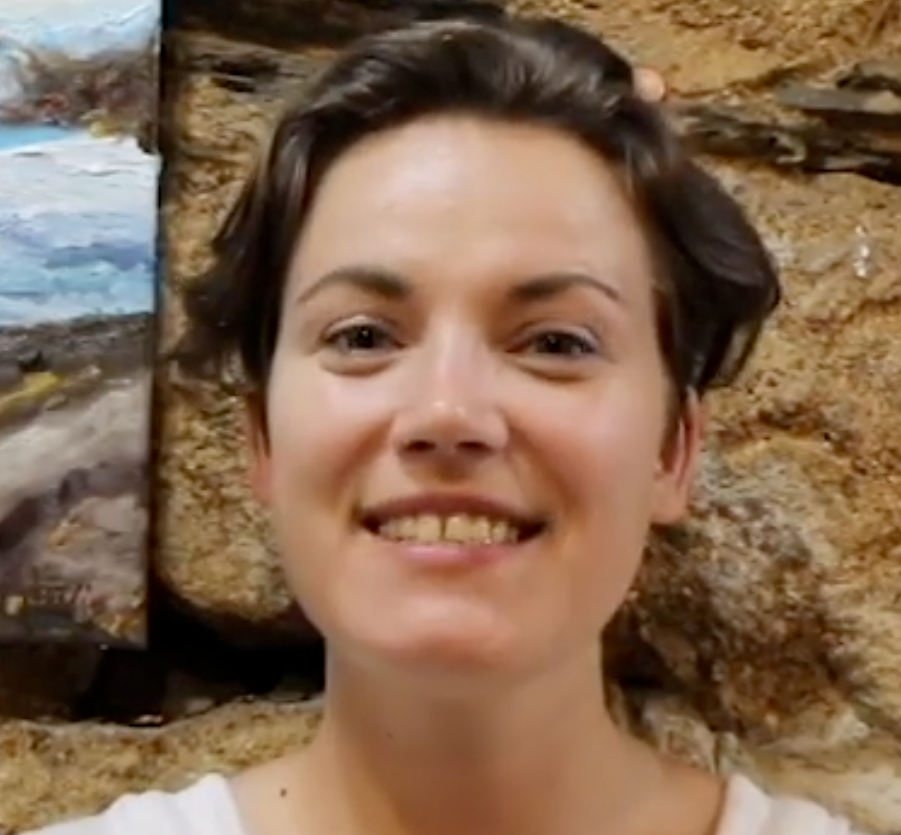 I'd tried new thing in my artist life, I had never done a workshop before and I did two exhibitions too so it's been a very good experience for me. And I think for any young artist, Ferrol is a nice place to come
Triinu Tuul
Estonia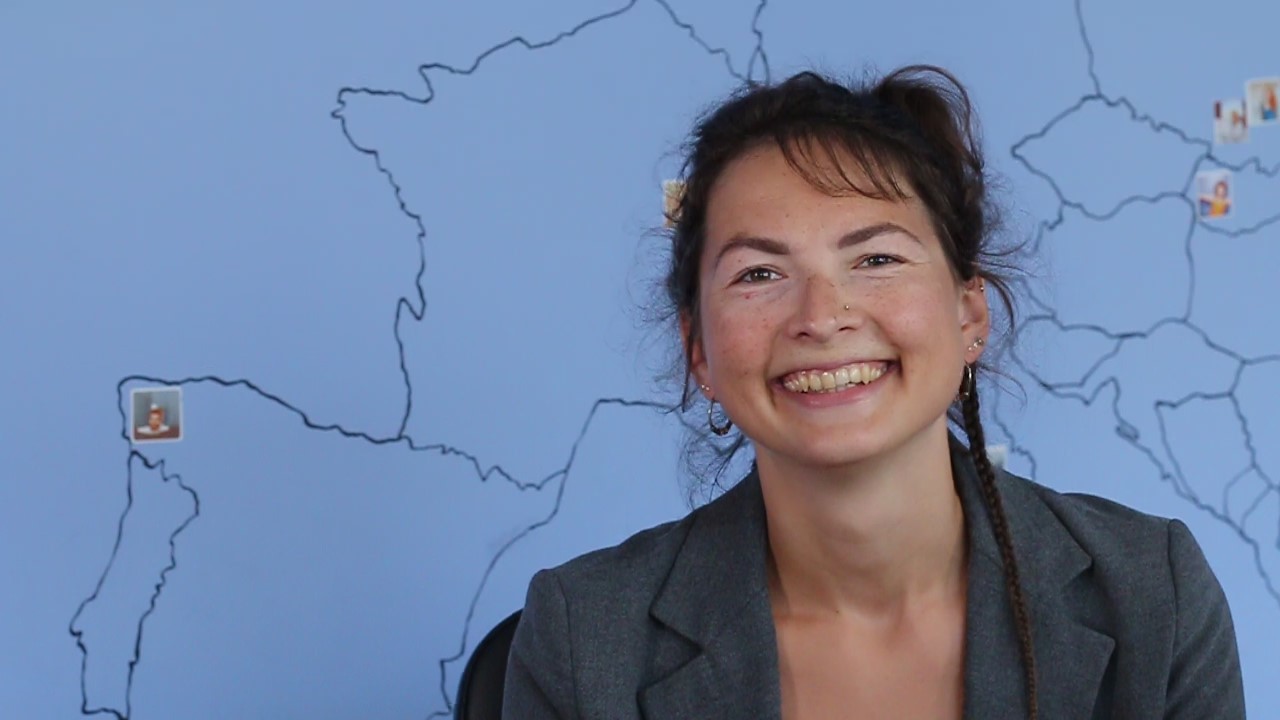 Simple & transparent pricing
We want you to feel comfortable from the first day on and that is why we offer different opportunities with additional cost to make your stay in Ferrol the best possible.